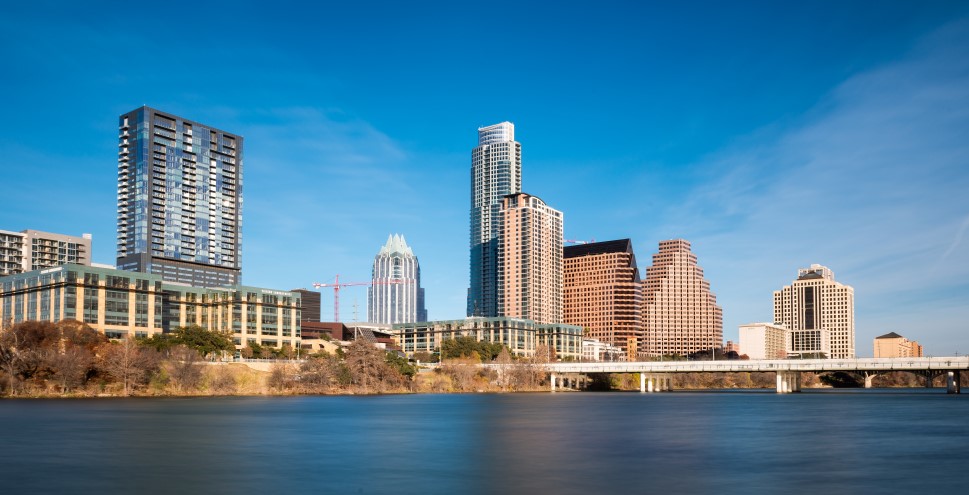 Are you spending your holidays in town this year? While we don't get much snow, there are still plenty of ways to get yourself in the holiday spirit. To help you spread some festive cheer to your friends and family, we've put together a list of our favorite things to do in Austin this holiday season!
Let's go!
Holiday Stroll
December 5th
Looking to get outside for some holiday fun with the family? Come on down to the KUTX 98.9 Holiday Stroll and Sing-A-Long! Join tons of other Austinites as they head to the steps of the Capitol to sing along to classic Christmas carols and walk the streets of downtown Austin to enjoy live music, special holiday activities, and more.
Armadillo Christmas Bazaar
December 15th to December 24th
Nothing says 'Happy Holidays' quite like an armadillo! This year, come celebrate 40 seasons of the Armadillo Christmas Bazaar and get the chance to shop amazing artisanal wares crafted by over 160 local artists. Live music and drinks also help create the perfect holiday atmosphere!
Austin's New Year
December 31st
Ring in the New Year with the city of Austin's official New Year's celebration! Come together for fireworks, live music, and more at the Auditorium Shores and help give 2016 a warm welcome.
Whole Foods Rooftop Ice Skating
November 28th to January 9th
No, really! Come down to Whole Foods Lamar for a day of skating that you won't soon forget. Strap on your skates and glide across the specially constructed rooftop rink – perfect for some unique family fun and special memories!
German Christmas Market
December 5th
Want a taste of Germany right in Austin? Come out to the German-Texan Heritage Society's German Christmas Market to experience a traditional German Christmas with lots of music, handcrafted souvenirs, wine, cookies, treats, and more!
What are you up to this holiday season? Let us know in the comments below!