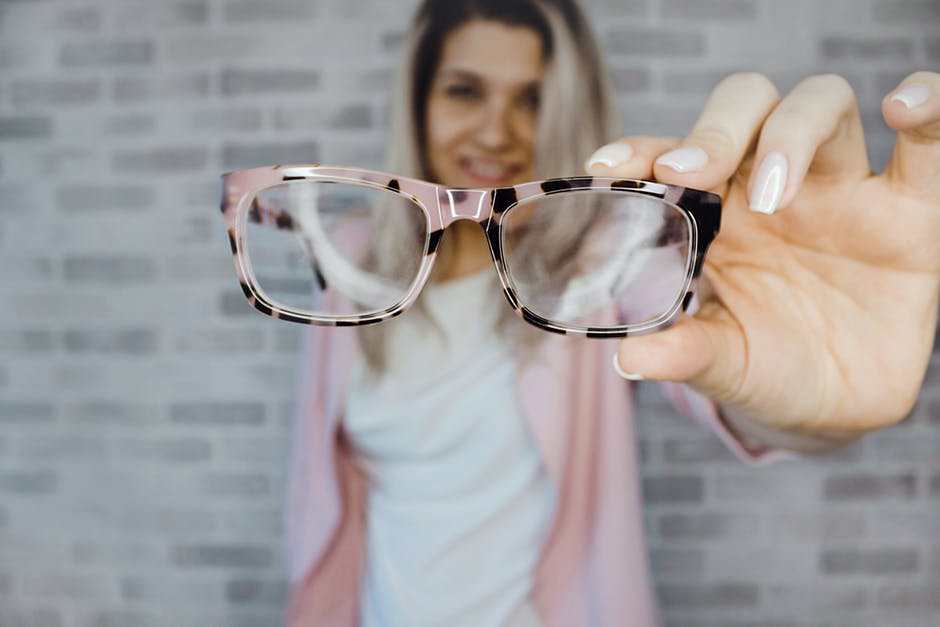 If you're thinking about getting LASIK, then it's perfectly normal to have some questions on your mind. Laser eye surgery is a big deal and while it can change your life for the better, it can also definitely seem scary at first glance. The best way to fight fear is with education – and that's where we come in.
To help put your fears about LASIK to rest, we've put together a LASIK questions and answers guide to address some of the biggest LASIK questions that we hear every day. When it comes to your LASIK treatment, you're not alone – people have had the same concerns before and they've gone on to have successful and fulfilling treatments that have given them the eyesight they've always wanted.
Stop wondering how great your life could be and start your LASIK journey right here instead by taking a look at the answers to some of the biggest LASIK questions out there.
Will my LASIK procedure hurt?
Nope! This is one of the most common questions that we get about LASIK. Even though the idea of getting a laser anywhere near your eyes might make you a little uneasy – you can rest assured that all of our lasers are completely safe and you will feel very little or no pain at all during your procedure. Believe us: struggling to put your contacts in or stepping on your glasses will cause you way more pain than any LASIK procedure!
Will I have to wait a long time before my life gets back to normal?
While it may seem normal to expect a long recovery time for a life-changing procedure like LASIK, it's totally not the case! After your LASIK procedure, you'll definitely want to take a full day to rest and relax and let your body recover, but after that you'll probably be ready to hop right back into your regular routine. That means you won't have to even take extra time off work or school (that is, unless you want to… we won't tell)!
Isn't LASIK pretty new and unproven?
Quite the opposite actually! LASIK has been around for over 2 decades and has helped nearly 30 million people across the world improve their vision. If that's not enough for you – LASIK is endorsed by NASA and the US military as a safe and effective way to perfect the vision of our best and bravest. Think about it: if LASIK is good enough to get someone from the earth to the International Space Station, isn't it good enough to help you read a menu without squinting?
Will I screw everything up if I blink or move my eyes during my procedure?
Don't worry, even if you have shiftier eyes than a cartoon villain, you'll be absolutely fine during your LASIK procedure. Every laser system that we have at Eye LASIK Austin comes specially equipped with advanced technology that tracks the placement of your eye and ensures that your treatment will be safe and accurate. When it comes to your safety, we've thought of everything!
Will I need to wear glasses again after my procedure?
Trust us, the last thing on your mind after your procedure will be your glasses. You'll be much more focused on things like "Holy cow! THAT'S what I look like?!" and "WOW! I can read street signs now?!". Right after your procedure, you can toss your glasses aside and start using your eyes the way that you were always supposed to.
Will I go bankrupt after my procedure?
Absolutely not! At Eye LASIK Austin, we believe that everyone should be able to afford great vision and we've worked extremely hard to set up a wide range of financing options that will fit your budget no matter what. Whether you're a student, a young professional, or retired, you'll be able to get LASIK without going broke!
Will being awake during my procedure be traumatizing?
We do everything that we can to make your LASIK treatment the most comfortable experience possible for you. You won't feel any pain and you'll be totally at ease in our modern, cutting edge facility and our warm, welcoming staff will make you feel completely at home. Being awake during surgery may seem intimidating, but it's really not a big deal! You'll see. J
Have any more questions about your LASIK procedure? Take a look at these great testimonials from some of our patients! You'll see why they loved their LASIK experience.
Don't be afraid to leave us a comment if you have anything else to ask!