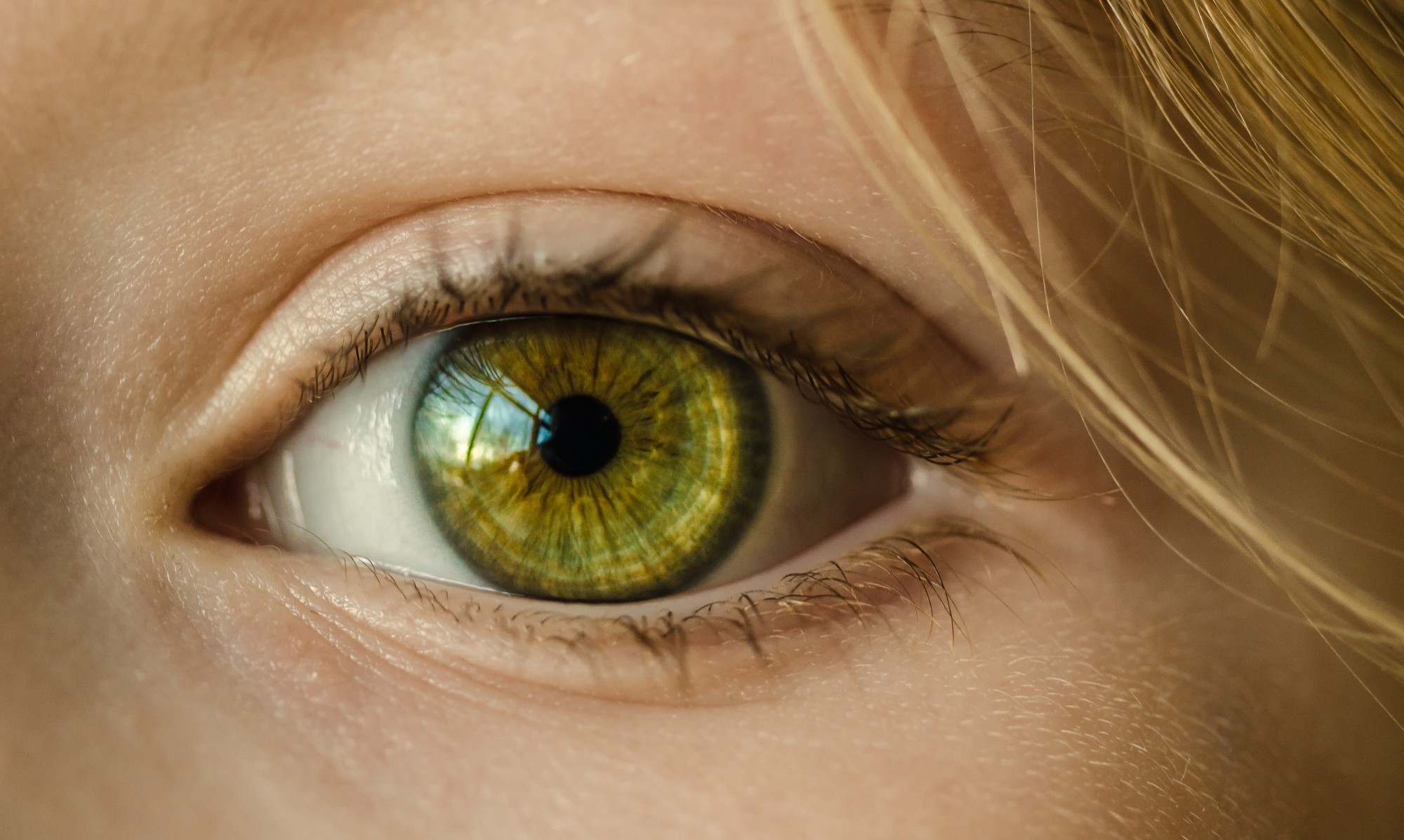 Did you know that nearly 700,000 people in the United States have LASIK eye surgery every year? This elective surgery has remained popular since its FDA approval in 1999 because it can reduce your reliance on glasses or contacts.
If you're thinking of LASIK surgery, though, you may feel overwhelmed with all the advertisements you see for surgeons in the area. It can be hard to pick the best LASIK surgeon when many seem to promise you excellent vision for an affordable cost.
Thankfully, researching some information about the surgeon, clinic, and patient experiences can help you make a more informed decision. Read on to learn how to find the best LASIK surgeon.
1. Research Your Surgeon's Credentials and Experience
You want the best LASIK eye surgery results possible. So, you'll need to choose a surgeon who has both the right credentials and authorization. 
Looking for a medical degree and specialized training in LASIK surgery is a good start. You'll also want to investigate the surgeon's licensing and certification.
Your state's licensing board website will allow you to search for a practitioner and confirm they can legally provide eye surgery. You should also check if your eye surgeon has a board certification through an organization like the American Board of Ophthalmology.
It pays to also research how long the LASIK eye surgeon has practiced in the field and how many procedures they've completed. The best laser eye surgery doctors have completed hundreds or thousands of procedures safely and have highly satisfied patients.
2. Pay Close Attention to What Others Say About Your Surgeon
You might hear advertisements about a laser eye clinic that touts fully satisfied customers. But you need to do careful research yourself to see what actual patients are saying.
A quick way to do this is to explore customer testimonials on the clinic's website. But to get a more complete picture, also check the clinic's social media pages, physician review websites, and even news stories. 
It also helps to ask your current optometrist or ophthalmologist if they recommend the surgeon and what their reputation is like among eye care practitioners. Friends and family may also have experience with the surgeon and can provide their opinions.
3. Choose a Provider That Offers Excellent, Customized Care
The best LASIK surgeon and their team will offer authentic care and be willing to answer all your questions right from the initial visit.
They will recommend specific treatment options that will offer the best vision improvement for you and keep you informed of what to expect throughout the whole process. They'll also not hide any risks or limitations that come with your procedure, but speak candidly about your specific eyes and the realistic expectations you should have going into surgery.
4. Look for Transparency in Pricing and Expectations
Some LASIK clinics will advertise low prices and then surprise you with a stack of hidden costs. They might also make promises about your vision clarity that leave you disappointed when you have your procedure.
To find the best LASIK eye doctor, ask what the total price will be and whether you have to pay any additional fees such as for a consultation, follow-up or additional testing. You should get a quote of the exact amount so that you can coordinate payment and arrange for any necessary financing.
Since LASIK results vary, it can be a red flag when your surgeon promises that you'll have perfect vision. So, ask your doctor for a realistic estimate of your new vision and whether you may still need glasses or contacts afterward.
The best LASIK surgeon will give you an honest answer rather than just focus on taking your money.
5. Consider the Eye Clinic's Quality and Technology
To avoid safety issues, you'll want to choose a LASIK surgeon who has a clean, sterile clinic. They shouldn't reuse disposable parts and should thoroughly sanitize any equipment that comes in contact with patients. The clinic should also be well organized and look modern.
You'll also want to consider the technology your LASIK surgeon uses. The clinic should offer the latest surgical techniques and equipment to ensure a good result and smoother recovery. This can include checking whether the doctor offers the modern iLASIK procedure that uses 3-D mapping to get the best measurements and a wavefront-guided treatment.
6. Ask for Patient Outcome Information
When you contact any prospective LASIK surgeon, request information about patient outcomes such as the success rate and any complications. 
LASIK typically has a success rate of over 90 percent, meaning that these patients end up with a vision of 20/20 or better. Be wary if the surgeon gives you a lower rate since this can indicate they either accept patients who are poor candidates or they don't possess the right skills and expertise.
LASIK complications such as dry eyes, glare and issues with overcorrection or undercorrection happen. So, you'll want to ask your doctor about what kind of complications they see most often and how often they occur under their care.
7. Consider the Financing Options Available
Unless you can pay for your surgery upfront, you'll want to choose a LASIK eye surgeon who offers affordable financing plans. After all, you may have to pay more for the best quality surgeon who you can truly trust with your eyes.
The best LASIK surgeons might offer in-house financing with little or no interest. Others offer third-party financing such as CareCredit. Such financing programs sometimes have promotions for short-term credit needs or even interest-free options. 
You should also consider whether the surgeon works with your insurance provider and offers any applicable discounts. For example, some LASIK surgeons offer discounts if you work as a first responder or teacher.
You're Ready to Find the Best LASIK Surgeon
Put these tips into practice to research your options and find the best LASIK surgeon for your procedure. You'll want to pick an honest surgeon who gives you personalized care and doesn't shy away from discussing both the pros and cons of your procedure.
Once you find a potential LASIK surgeon, feel free to call the office with any questions. You should also follow up with a consultation where you can meet the surgical team and learn about the LASIK options available to you.
You can also reach out to us with any questions or to request an appointment.