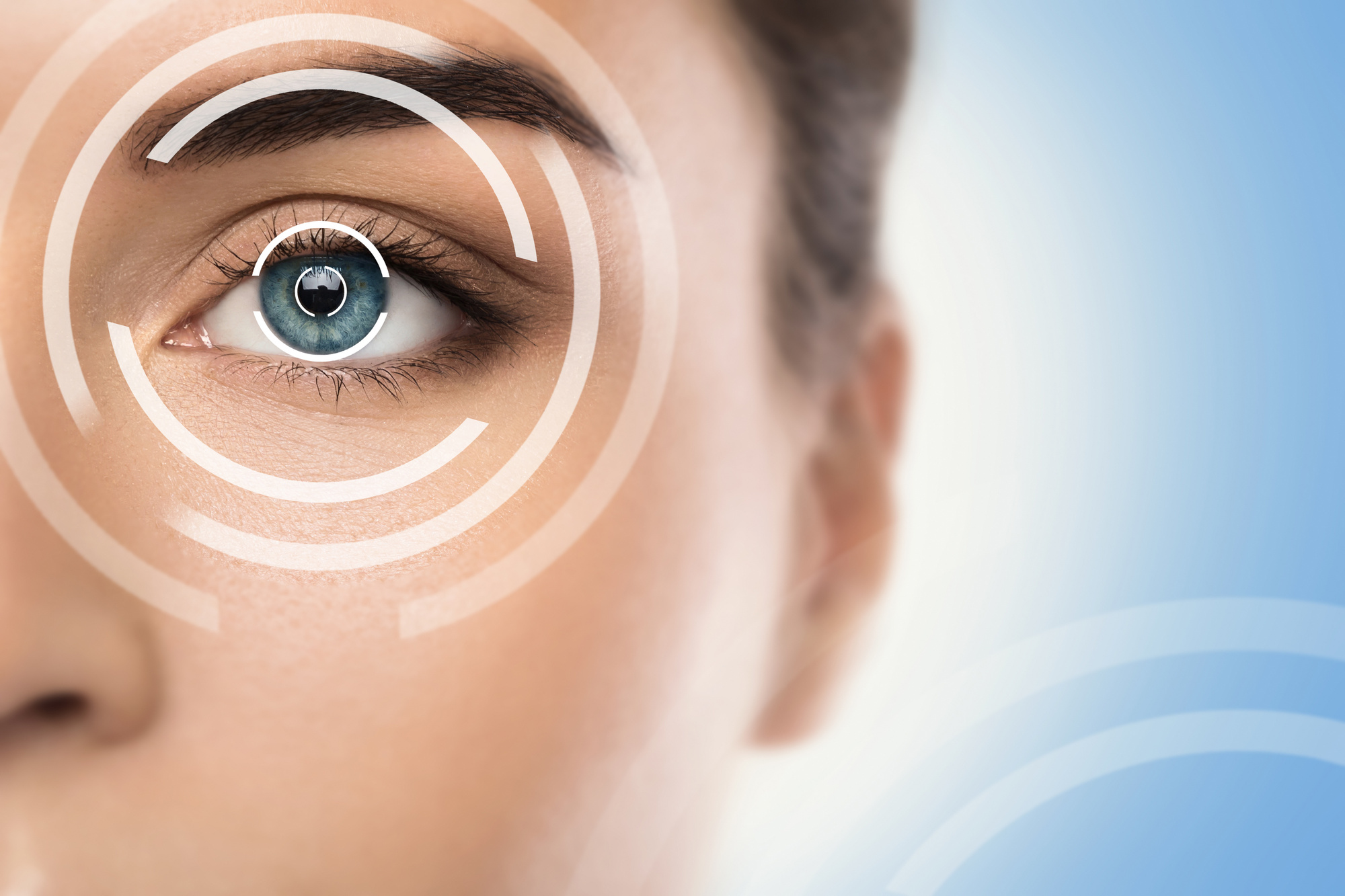 94% to 100% of myopia patients get 20/40 vision or better after their first LASIK surgery. And on average, LASIK patients see a 96% satisfaction rate with their improved vision. That's a higher satisfaction rate than nearly any other surgery.
What would you do to get the perfect vision you deserve? And how can you make sure your LASIK surgery gets you the results you desire.
Before you opt for LASIK, make sure to ask these questions to make sure you get the best results and ensure results meet your expectations.
1. Who Will Perform My LASIK Surgery?
It is important to know as much as you can about the experience of the surgeon who will be performing the actual surgery. While there are qualifications that every surgeon must achieve, each surgeon's experience varies.
Do your research on your surgeon. Make sure you're comfortable with their qualifications, experience, and track record. Here are some tips on making sure you find the best surgeon available to you.
2. Am I a Good Candidate?
Before you get too deep into considering LASIK surgery, you first need to find out if you're a good candidate.
While most people can enjoy better vision with LASIK, it's not for everyone. There are certain eye conditions, health conditions, or ages where LASIK can't help or is not a safe option. For example, your cornea needs to be thick enough to accomodate  the surgery.
During your initial LASIK consultation, don't forget to ask these questions to make sure you're a good candidate.
3. How Long Will LASIK last?
LASIK changes the shape of your eye and affects the way it takes in images. Since it creates a permanent change, it's designed to last a lifetime.
However, as we get older, our eyes age too. LASIK cannot prevent age-related eyesight degeneration. As you get older, you may experience a worsening vision, even after LASIK.
That's one reason that your age can be a contributing factor to why you may or may not be a good LASIK candidate. The older you are, the less time you'll have to enjoy your LASIK eyesight.
Other things can damage your eyesight after a LASIK surgery. You can learn about eyesight degeneration here.
4. Will it Hurt?
The actual LASIK surgery only takes about 15 minutes. During that time, your eyes will be under anesthesia, and you shouldn't experience any pain. Some patients say they experience pressure during the procedure.
After the anesthesia wears off, you may experience some mild discomfort like a bad sunburn, but that should go away after a few days.
5. Are There Any Side Effects?
All surgeries come with a risk for side effects, but the most common ones with LASIK surgery are very mild. Most often, patients experience dry eyes, or halos while night driving. Your surgeon may recommend special eye drops to help address dry eyes while your eyes are healing.
6. What Results Can I Expect?
96% of patients who undergo LASIK experience 20/40 vision or better with one surgery. Somewhere between 3% to 10% of patients nationally will need a second surgery to further improve their vision.  Our enhancement rate is around 1%.
After your eyes heal, you should expect your vision to stay stable as long as you keep your eyes healthy. Age-related sight degeneration is common, and expected, but shouldn't occur until the mid-forties or later.
7. How Long Does Recovery Take?
LASIK is a minimally invasive procedure, and shouldn't dramatically impact your day to day life after the procedure. You may experience blurry vision for a few days after the procedure, but it should clear up well enough for you to perform everyday tasks after a few days.
Expect to take about 3 days off work to recover. Your vision will gradually improve over the following weeks. It may take several months for you to experience the full benefit of your LASIK surgery. Expect your eyes to take several months to fully heal.
To help ease and speed up your recovery, check out these tips.
8. How Long Does LASIK Surgery Take?
The actual LASIK surgery takes less than 15 minutes once you're in the treatment room. But the laser is used for less than 60 seconds on each eye! You can learn more about the technology behind LASIK here.
9. What Happens in LASIK Surgery?
During LASIK, your doctor will use special eye drops to apply anesthesia to your eyes. Then they'll help you keep your eye open with a little spring under your eyelids.
Next, a laser is used to make a thin layer of bubbles at a specific depth in your cornea creating a flap. A different laser then pulses to change the shape of your cornea to fit your specific prescription. The cornea flap is put back in place, and the procedure is repeated on the second eye.
Most patients don't experience any pain in the surgery, although they may feel a slight pressure. If you feel that pressure at all, it only lasts a few seconds on average.
10. How Much Will My LASIK Cost?
Many advertisements that promise low costs per eye for LASIK surgery often have hidden fees buried behind those low offers or are a huge bait and switch operation. Before you get your surgery, make sure you're quoted a fixed price so you're not surprised by price fluctuations based on the surgeon, post opts care or your specific prescription.
If you can't get a fixed quote, find a new LASIK provider.
LASIK Surgery Can Give You The Eyesight You Deserve
Opting for LASIK surgery can be an intimidating process. After all, it's your eyesight at risk here.  LASIK is safer than ever, and one of the most successful surgeries that exist.
You deserve clear eyesight. LASIK can help you get it.
Ready to start seeing clearly? Book your free consultation today.