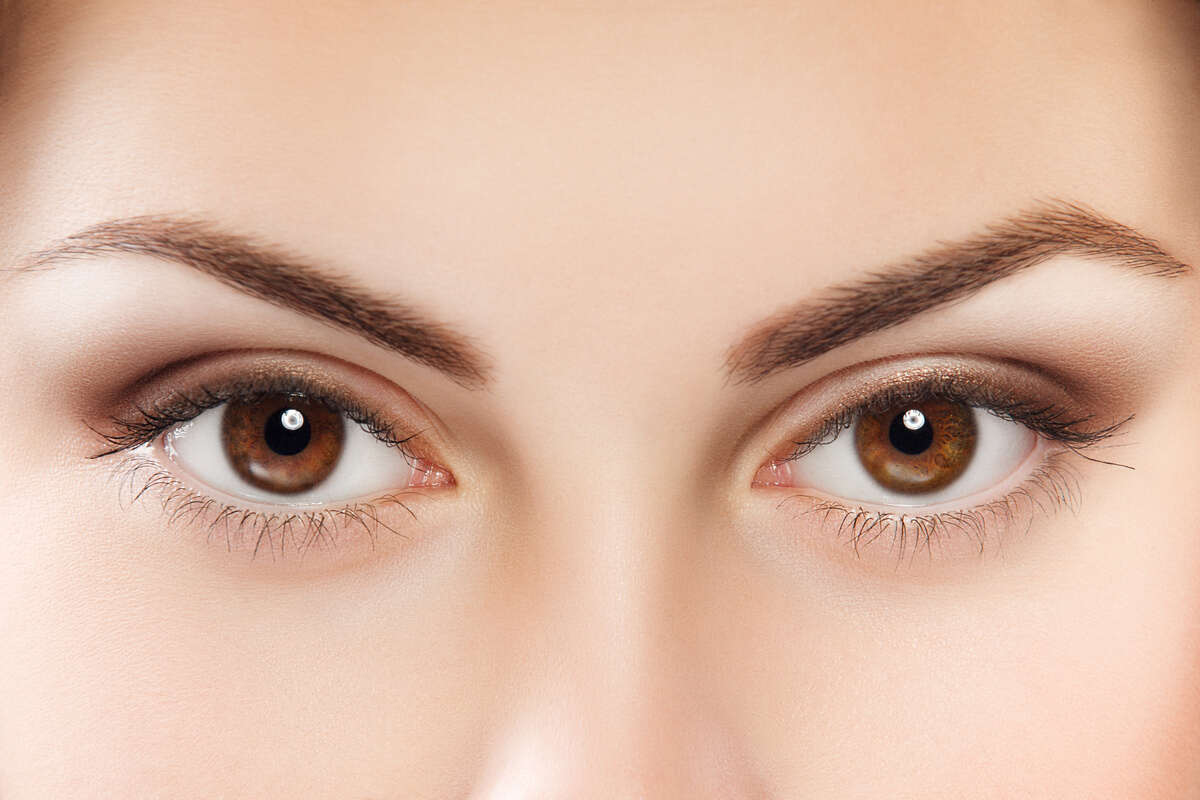 Having bad eyesight can get in the way of everyday activities such as driving, reading, and working! Luckily, refractive lens exchange can improve those who suffer from nearsightedness and farsightedness.
But like any other surgery, you might have a lot of questions about the recovery process and the procedure itself. So keep reading this informative guide to get all of your questions answered!
What Is Refractive Lens Exchange?
If you're wondering what is RLE, the concept is fairly simple. The procedure starts off by removing the natural lens with a laser. Then a new lens is put in the correct spot.
The refractive lens exchange surgery only takes 15 to 30 minutes and is noninvasive. In fact, the procedure is done under local anesthesia via a liquid dropper. However, for nervous patients, body sedation can be combined to reduce any shakiness.
Once the procedure is done, the patient will have a new lense free from farsightedness, nearsightedness, and astigmatism. A reflective lens exchange can also reduce the chances of getting cataracts in the future.
Different Types of Lense Options
There are many different types of lenses that can be used on patients. For example, Premium IOLs have extra refractive features when compared to other lenses. This kind of lens could be beneficial for someone with severe astigmatism.
There are also Multifocal IOLs that are fully equipped with bifocal correction. This provides a clear eyesight path for distant places and nearby objects. The Trifocal IOLs, which divide into three separate zones, focus on distant, medium, and near zones.
Lastly, the Monovision IOLs help with distant vision in the dominant eye. In other words, this lens can help patients have balanced vision for both eyes.
Refractive Lens Exchange Recovery
During refractive lens exchange surgery, you are fully awake. However, the procedure is not painful! And you can recover from home after your surgery.
However, you will need a chauffeur to drive you home as your vision will be a bit foggy.
Nevertheless, even with the fog, most patients report seeing an immediate improvement in their vision. During your recovery process, you will experience mild pain, blurred vision, strobes of light, and halos.
But don't worry because this is completely normal! Usually, after 8 to 10 weeks, your vision will be completely restored and improved.
Tips for a Better Healing Process
RLE is a very simple procedure that has a very low-risk rate. However, there are still some post-op instructions that you should follow to lessen any risks. So follow these simple tips for a better RLE outcome:
Avoid heavy lifting or strenuous activities that can result in a blood vessel popping
Avoid touching or scratching the eye area as this can cause infections
Use non-comedogenic tissues to relieve any discomfort or to clean around the area
Avoid swimming and submerging your eyes underwater
Use a soft towel to clean your face and try to avoid splashing water directly to your eye area
Avoid eye makeup such as mascara and eyeliner
Use eye droplets or other medications as instructed by your doctor
It's always best to follow these tips to ensure a fast and safe recovery. And make sure to speak with your doctor for any specific questions regarding your recovery.
Refractive Lens Exchange vs Other Laser Surgeries
Many traditional modes of laser surgery thicken the cornea. However, this can lead to complications such as corneal edema. However, with a refractive lens exchange procedure, your cornea size will remain the same.
Also with reflective lens exchange, the corrections are permanent.
This means that even with age, your lenses will still be viable. However, with other laser procedures, the chances of developing cataracts are still possible.
Lastly, refractive lens exchange can correct very severe cases of hyperopia and other problems.
Therefore, the need for contacts and lenses will be completely eliminated. While other laser surgeries can only correct mild to medium cases.
How to Choose the Best RLE Specialist
Knowing how to pick the right RLE specialist is very important and can make a huge difference. But if you're not sure what to look for, it can be overwhelming. Here are some tips to finding the best refractive lens exchange surgeon:
Ask for their experience with this specific surgery
Look at the reviews from past patients
Ask what kind of lasers are being used during the procedure
Make sure they are fully accredited and licensed
Get a second opinion to ensure all possible options are considered
Having the best RLE specialist will ensure a full recovery and better results. So always follow these steps to ensure the best outcomes possible!
Is Refractive Lens Exchange Surgery Right for Me?
Many patients come to the optometrist eager to get RLE. However, this procedure should only be done under the right circumstances.
For example, before your surgery day, a consultation will need to be done.
And during this consultation, an eye exam will be performed. This will help to determine if your eyes are good for RLE.
For example, some patients have permanent damages that RLE can't fix. Or their eyes have a weakened cornea which can worsen with RLE. And if you're pregnant or nursing you'll need to have a hormone test.
This is because during and after pregnancy, your hormones can affect your eye shape. However, after your hormones have balanced, your eyes should be restored.
Make an Appointment Today
Don't waste any more time with pesky eyewear and expensive contact lenses! Make an appointment for refractive lens exchange today. And remember to properly prepare for the day of your surgery.
If you have any more questions, contact us and make an appointment for a consultation.