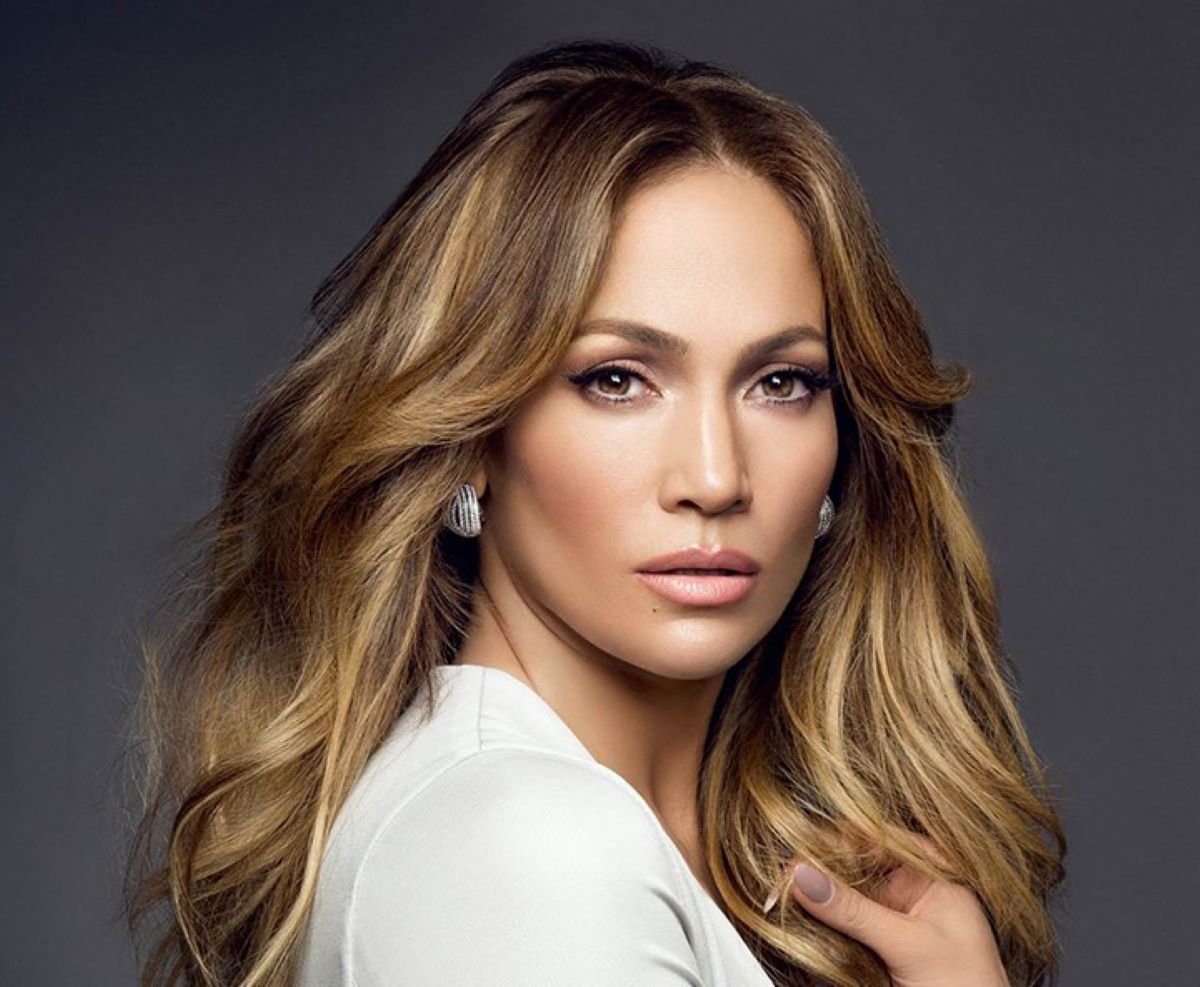 Famous eyes! Celebrities are known for their beauty, and you know what they say about beautiful people: they often have beautiful eyes too! We've put this theory to the test by putting together our top list of celebrities with breathtaking eyes. See for yourself! Did we miss any of your favorite famous eyes?

Jake Gyllenhaal
The star of Nightcrawler has bright blue eyes that are as clear as day.
Source: http://www.variety.com/

Beyoncé
Not only is she ***Flawless, but so are her eyes!
Source: https://beyoncealbums.blogspot.com/

Bradley Cooper
This celebrity stud has eyes that are truly limitless!
Source: https://arthurmillerfoundation.org/

Kim Kardashian
This mega-famous reality star has the perfect eyes for every selfie.
Source: https://edition.cnn.com/entertainment

Cara Delevingne
She's a supermodel with super eyes!
Source: https://www.okezone.com/

Angelina Jolie
Rumor has it that Brad and Angelina could only get married if Brad could stop staring into her eyes. It took 9 years.
Source: https://www.vanityfair.com/

Emma Stone
Although she made her debut in Superbad, we think her eyes are actually super good. She is also known as one of the most celebrities with big eyes.
Source: http://adanai.com/

Jennifer Lopez
Even when she was still Jenny from the block, her eyes looked amazing.
Source: https://www.orlandoweekly.com/

Frank Ocean
This R&B crooner has eyes that are just about as deep as the ocean.
Source: https://www.dazeddigital.com/

Taylor Swift
This country pop star has a powerful gaze and it's super hard to shake shake shake shake it off.
Source: https://studybreaks.com/

Freida Pinto
The star of Slumdog Millionaire definitely has a set of eyes worth more than a million dollars!
Source: https://www.fanpop.com/
Looking for the best care for your beautiful eyes? That's what we're here for.