It's no secret that America is a beautiful country. From coast to coast, we are lucky to have access to some of the most stunning sights and amazing views in the entire world! We've put together some of the most awe-inspiring photographs from across our great nation – some of which you need to see to believe! Take a look at these photos and plan out a road trip to start the year off right and take in some of the gorgeous countryside.
The Bend, Oregon.

Backbone State Park, Iowa.

Glenwood Springs, Colorado.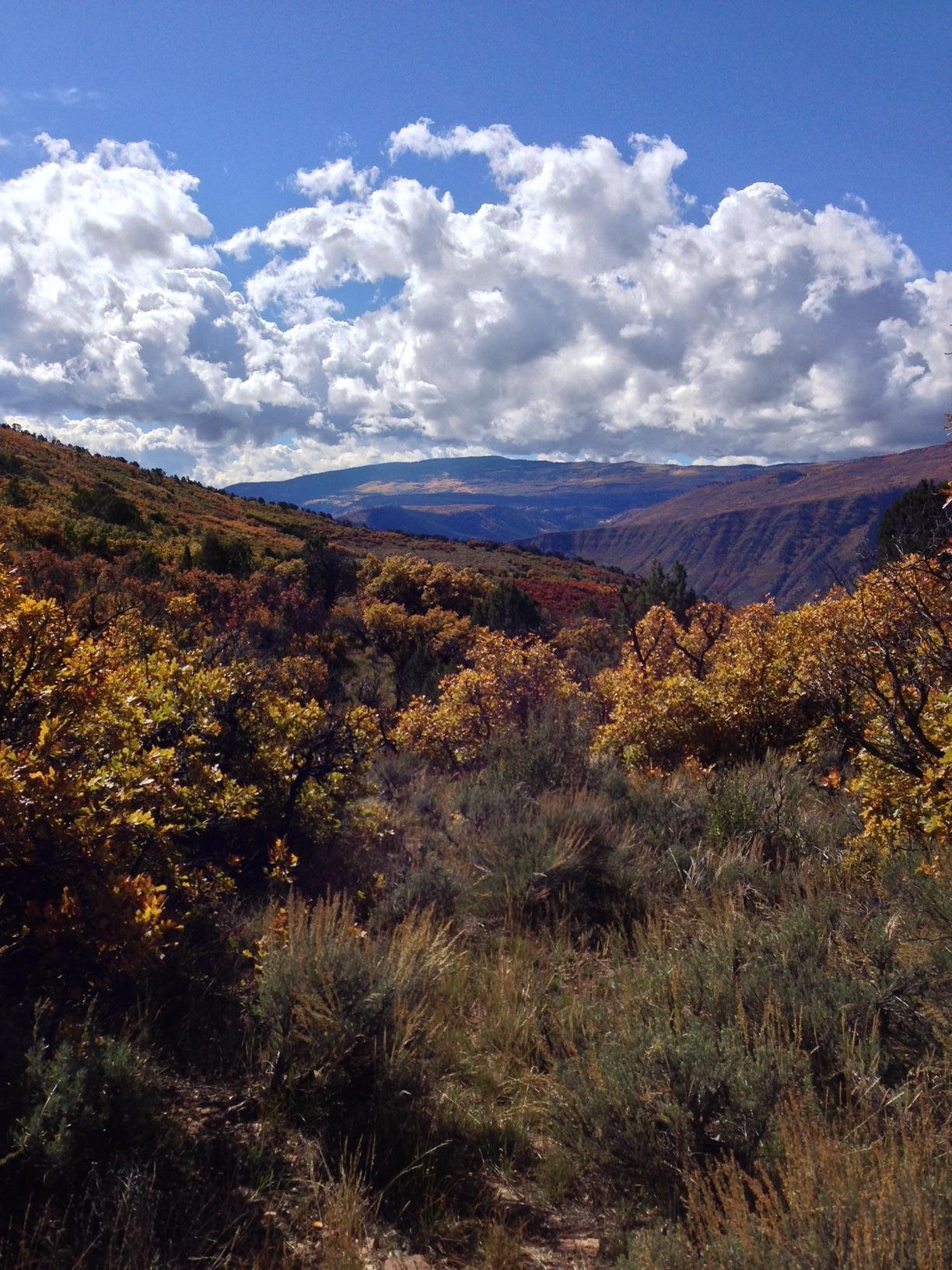 Lake Serene, Washington.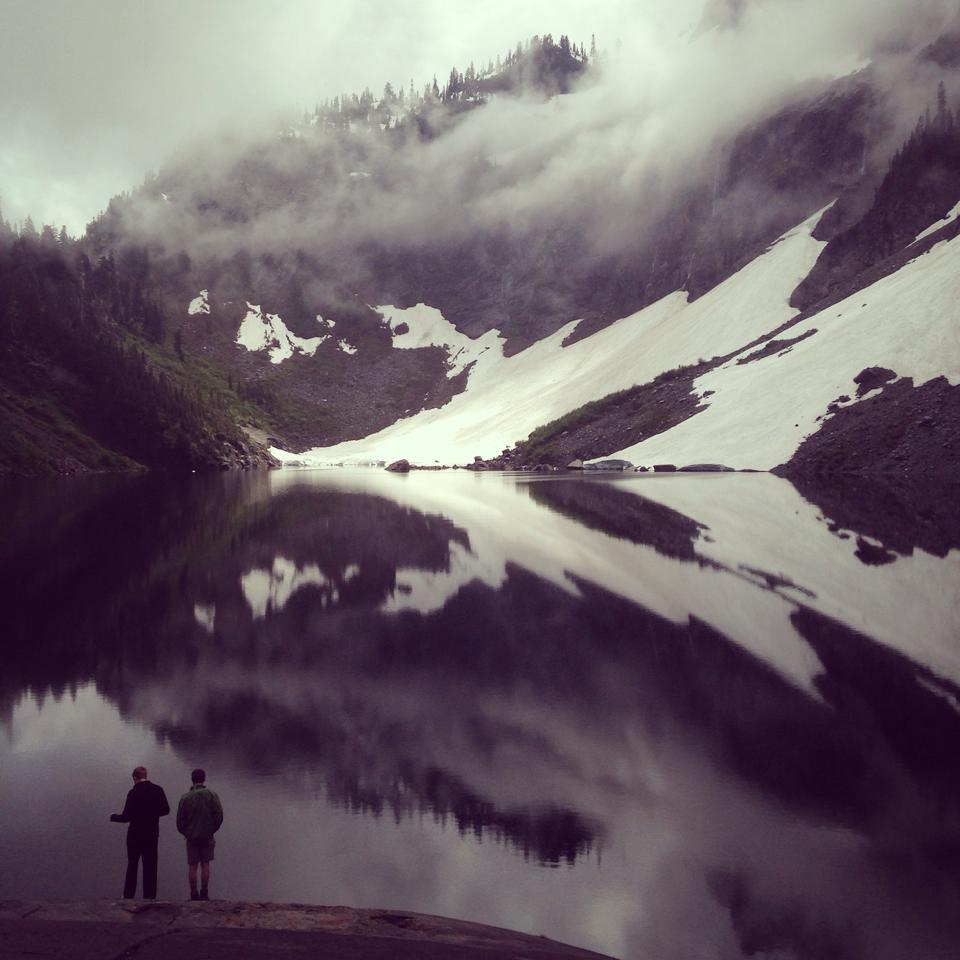 Alabama Hills, California.

Glass Lake, California.

Bryce Canyon National Park, Utah.

Reno, Nevada.

Selway Crags, Idaho.

Grand Canyon, Arizona.

Want to improve your vision so that you can really take in these sights? Contact us!